Milipol India is officially supported by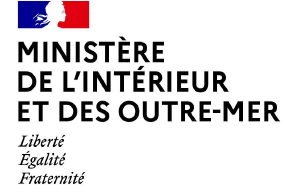 "UNDER THE PATRONAGE OF"
MINISTRY OF HOME AFFAIRS & MINISTRY OF EXTERNAL AFFAIRS
Welcome to Milipol India, where security has found its new home
26 - 28 October 2023
New Delhi
Know More →
About Milipol Network
The Milipol International Network is the world reference when it comes to events dedicated to the homeland security. It provides the perfect forums for unveiling the latest technologies in homeland security and perfectly meets the needs of the whole of the sector while addressing the current fast evolving threats.
ASSOCIATIONS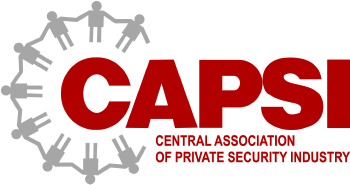 Central Association of Private Security Industry
SPONSORS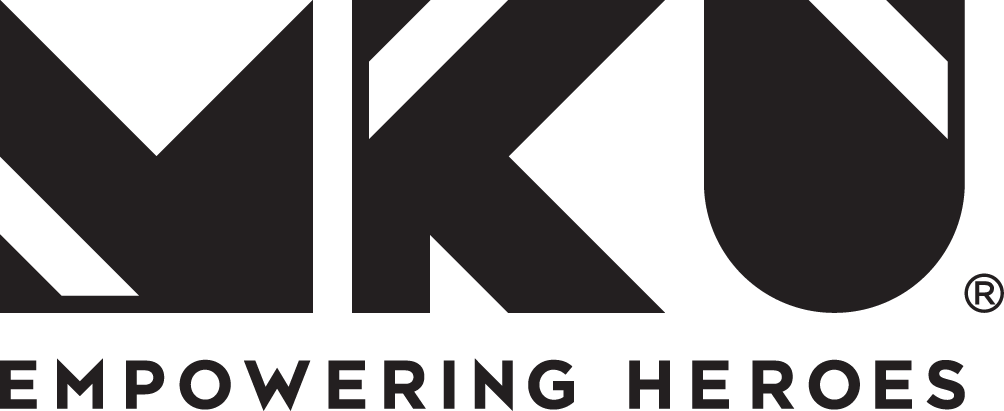 BAG SPONSOR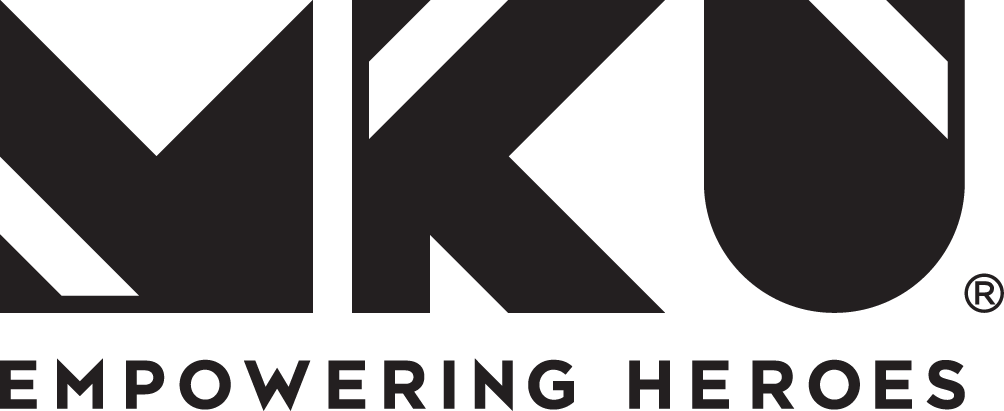 LANYARD SPONSOR

BADGE SPONSOR

REGISTRATION SPONSOR
NEWS





ABOUT
Milipol lndia, the Leading International Event for Internal Security in India for Indo-Pacific, will be held in New Delhi from the 26th to 28th October 2023.
Milipol aims to bring to Indian brands a global stage to showcase their products and attracts buyers from outside the continent.
At the same time, the specific needs of India combined with the sheer size of the market need to be addressed by a wide spectrum of providers from all over the world, able to deliver rugged, effective, and innovative solutions.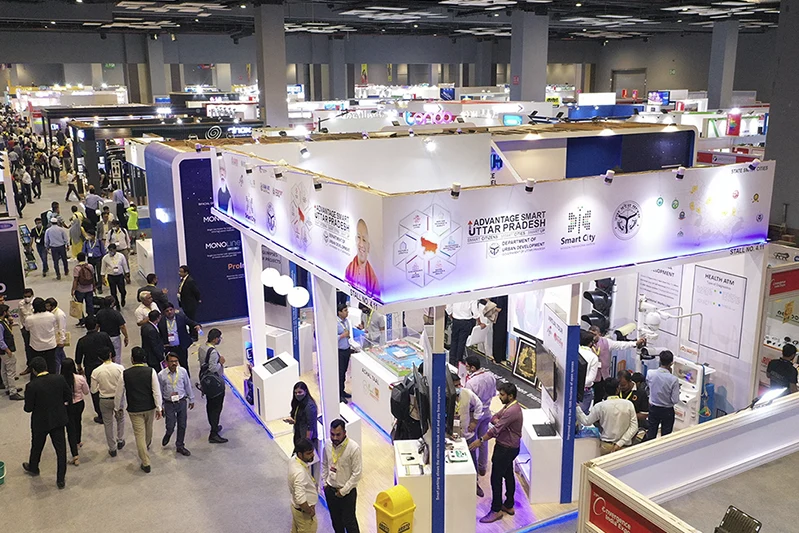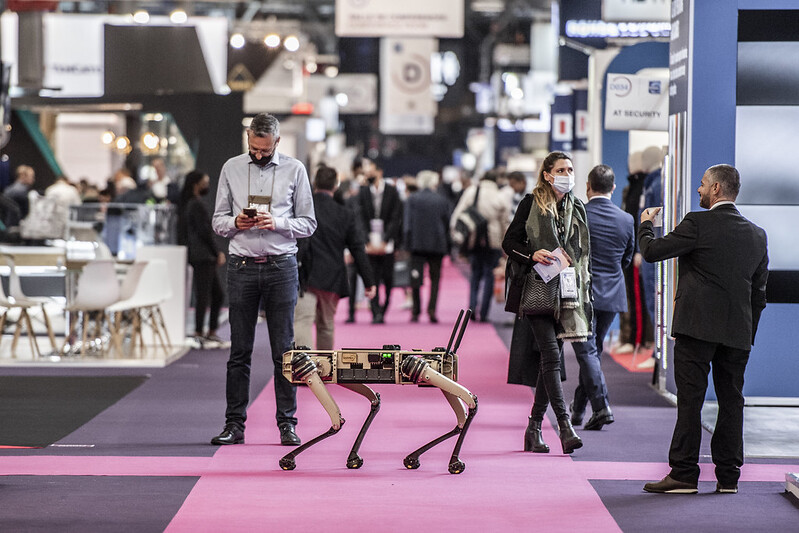 SECURITY MARKET
India is a land of superlatives, and the constantly evolving threats are of the same proportion. Terrorist attacks, ethnic conflicts, monitoring India's 17,000 km of borders, protecting critical infrastructure, fighting cyber-attacks and investigating crimes of all natures...
Thus, the budget for the Indian Ministry of Home Affairs is roughly €19 billion for 2021-2022, up 11% from the previous year. Take part in Milipol India 2023 to benefit from those huge business opportunities!
A State-level Conference Programme
Our aim is to facilitate the discussions amongst the decision makers and policy makers on the key challenges being faced.
For Delegates wishing to update themselves on the latest trends which will define the future challenges for our security forces, this conference is not to be missed! Some of the topics for the conference at the show:
Security management in large cities and megacities
Combating online child offences
International security cooperation
Drones threats and security
Indian Ocean crime routes
Road safety and security
Cyber Crime
Securitization of ports, airports and borders.
Forensic Science
Women and Policing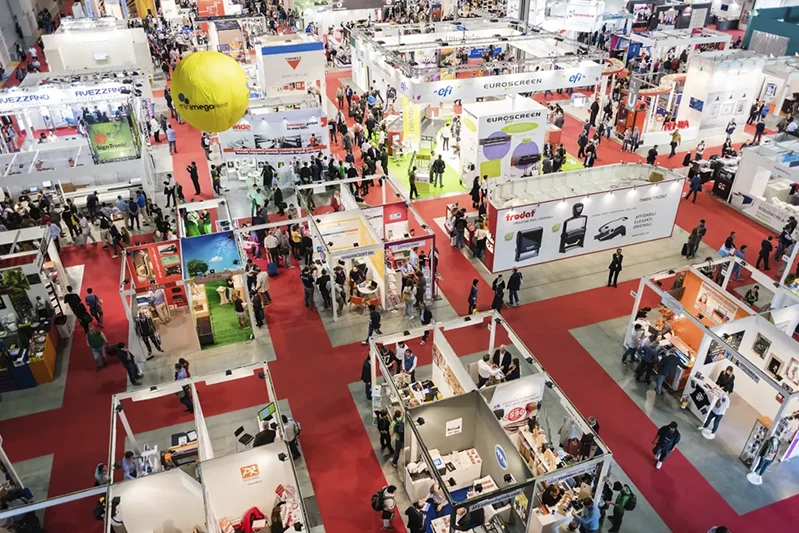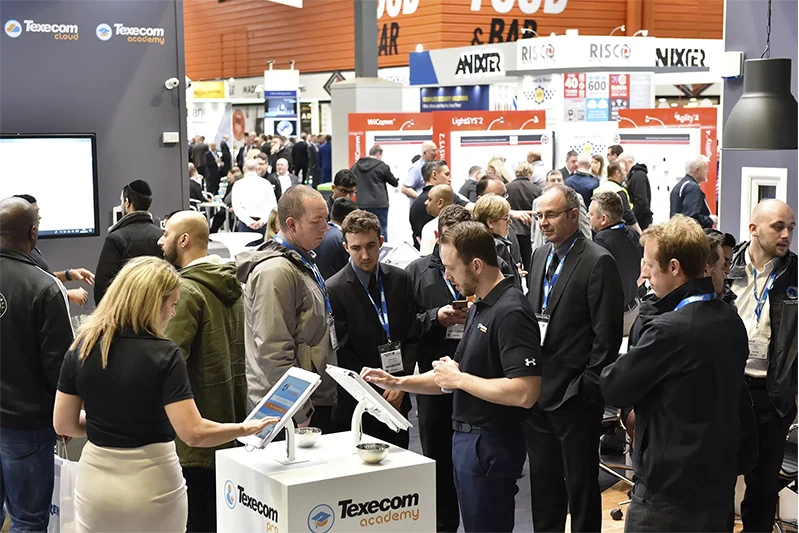 Regional VIP Delegations
Milipol India 2023 will feature esteemed VIP Delegations comprising high-ranking officials from regional Government security forces. This exclusive gathering is a key attraction at Milipol India, offering exhibitors and sponsors a unique platform to engage in meaningful discussions and interactions with influential decision-makers, including:
Official Government Delegations and Ministries
Commanding Officers of Civil Defense
Police Chiefs and Commanding Police Officers
Directors and Heads of various Departments Program Managers
Maximize the advantages of participating in Milipol India 2023:
Present your groundbreaking innovations.
Capitalize on visits from official delegations.
Distinguish yourself and establish partnerships.
Connect with key government decision-makers.
Elevate your thought leadership.
Optimize your brand's visibility.
A Dynamic Showcase for Global Brands
Security industry professionals from the Public and Private sector
Explore the cutting-edge technology on display at the national pavilions.